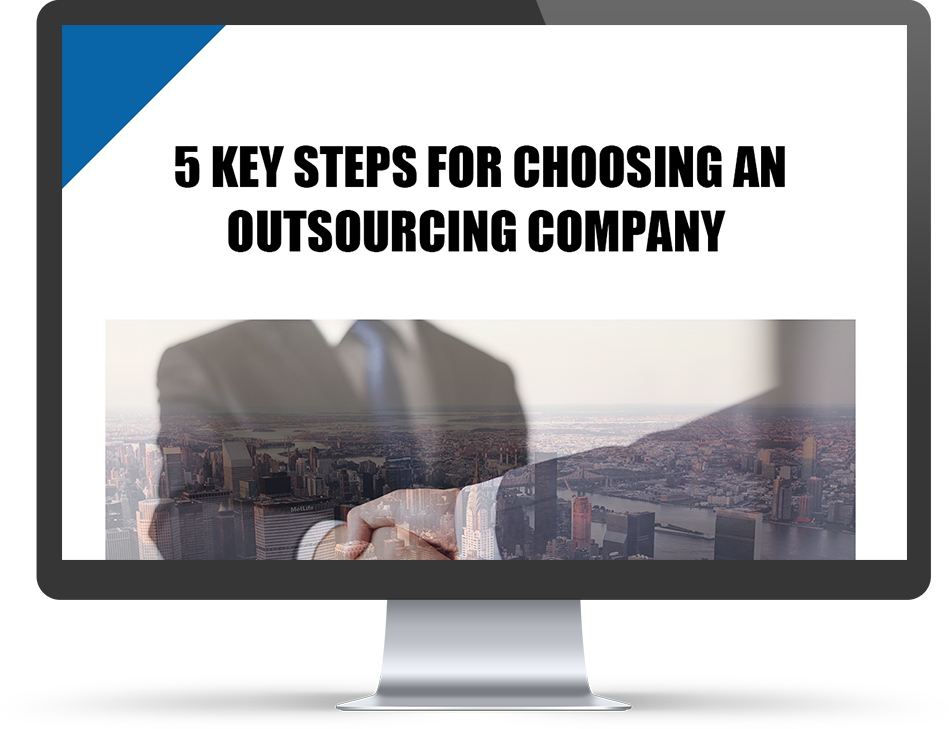 Are you looking for an Outsourcer to help you complete a project?
Do you want to know the 5 key steps you need to take when engaging any outsourcer to make sure you have your work completed quickly and accurately?
Then you will benefit from our new FREE Report:
"5 Key Steps For Choosing An Outsourcing Company"
This checklist will save you both time and money when it comes to finding and instructing any Outsourcer.
Fill in your name and email address below and Download your FREE Checklist Now!
15F, Building1, No.1 Haiyu South Road Changshu,
Jiangsu, China
Tel: 86-512-52846866
Fax: 86-512-52840866
Email : info@bodait.com